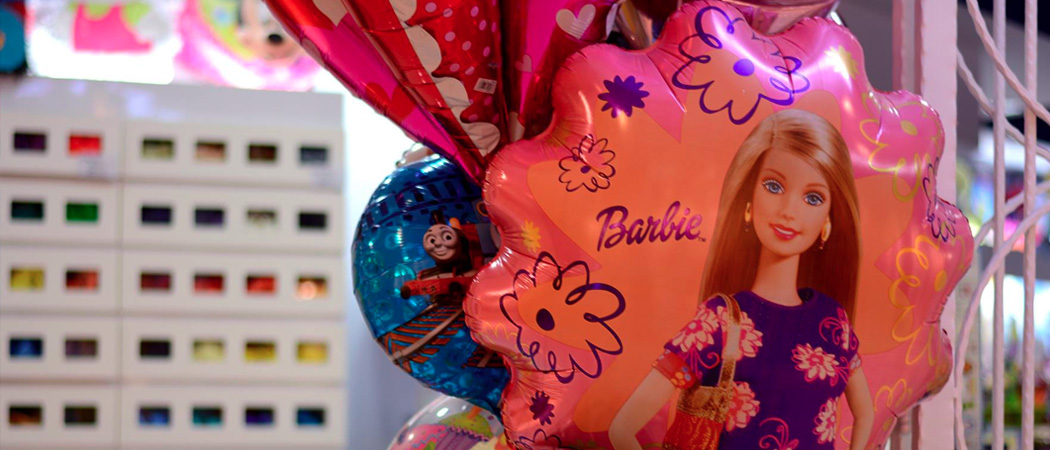 General Enquiries
Can I order online and pay for it during collection or to your delivery staff?
Payment must be made for all items purchased online before the order is processed. Our delivery staff are unable to accept any payments as they are our outsourced providers.

When should I inflate my balloons?
Latex balloons: 8 - 10 hours before your party time
Mylar balloons: up to 48 to 72 hours before your party time

What is your privacy policy?
Please visit our Privacy Policy page to find out.

Order & Shipping
How do I know if something is in stock?
Our system will not let an order get placed for an item that is out of stock. You will be notified if the quantity or item you are requesting is not available.

How do I cancel my order?
We are very sorry but we are unable to cancel orders once purchases and/or orders are made.

When and how will my order be shipped?
Upon checkout, choose Local Courier, Van Delivery or Self-Pickup.

Do you ship internationally?
We are currently not shipping to any international locations.

What payment methods do you accept?
We accept PayPal, debit cards and major credit cards: Visa, Master Card and American Express.

How can I be notified of the latest promotions and discount codes?
The best and fastest way to receive the latest updates from us is to subscribe to our newsletter!
You can also stay tuned to our promotions via our Social Media updates on our Facebook page, please click Here.
So, what are you waiting for?